Previous Prince of Tennis cosplays: Rikkai Group

YAY I FINALLY GOT TO COSPLAY FUJI WITH AN EPIC SEIGAKU GROUP

I'VE ALWAYS WANTED TO BE FUJI FOR A DAY :D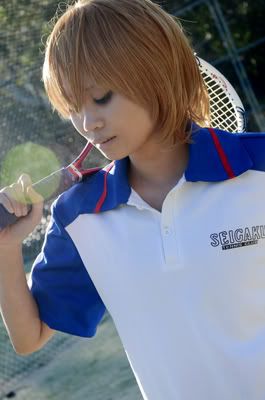 Thanks
moonblader for these beautiful shots!


Obviously doing Rikkai wasn't enough, so we couldn't resist the temptation to do Seigaku as well :D We decided to do this shoot completely impulsively while sitting in a circle & chatting at a cosplay birthday party half a year ago. Unfortunately our Kawamura couldn't come in the end, but this was still such an awesome, relaxed shoot.

Cosplaying Fuji was REALLY HARD because he's considered to be bishie & handsome?? (Which I'm clearly not) DX And it was made harder because I had really epic wig problems during the shoot >< but he is one of my favorites after all, so I hope I still made an okay Fuji. I'm sorry to my teammates for the wig & makeup fail throughout the day.




PRINCE OF TENNIS: SEIGAKU PHOTOSHOOT

Harmony/myself as Fuji |
sunset_swish as Ryoma |
gn004nadleeh as Tezuka |
rayfy_chan as Momoshiro |
ceestar as Kaidoh |
lunarfish as Inui |
itakoaya as Eiji |
tehcrayonofdoom as Oishi
Photography by
moonblader, Bubby and
rayfy_chan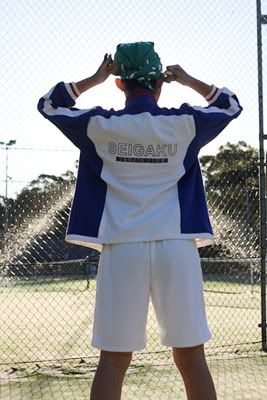 Kaidoh gets ready.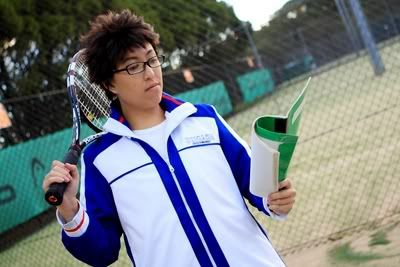 The secrets of Data Tennis. XD



The adorable Golden Pair.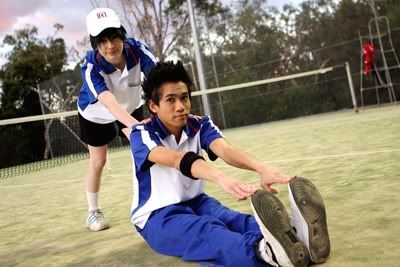 Ochibi helping his Momo-chan-senpai stretch!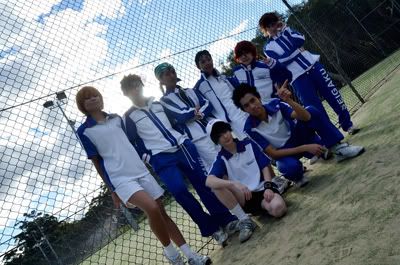 The awesome team :D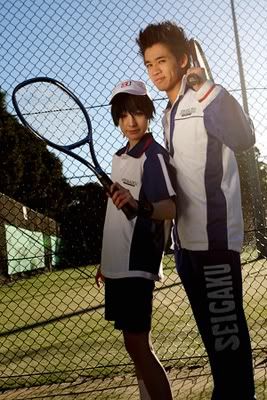 Fuji pulls off a signature move (or I tried anyway LOL).



DUNK SMASHHH :D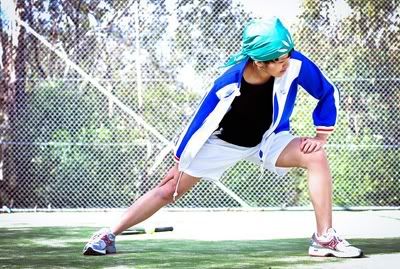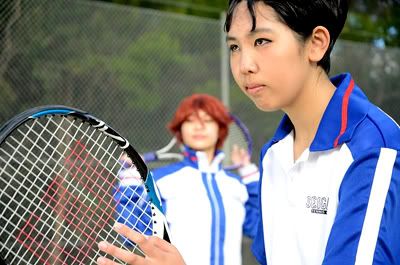 Our Oishi-Mama.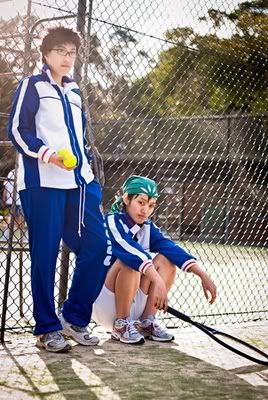 Mentor and student.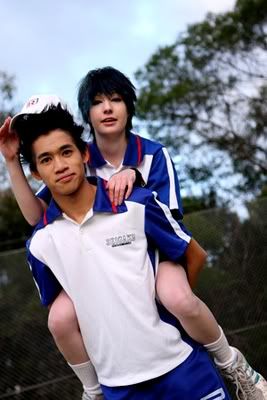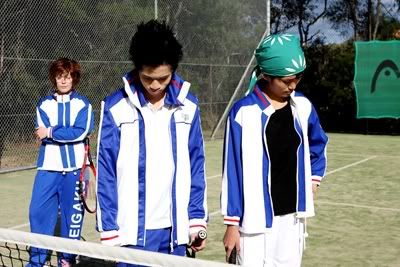 Tezuka is displeased.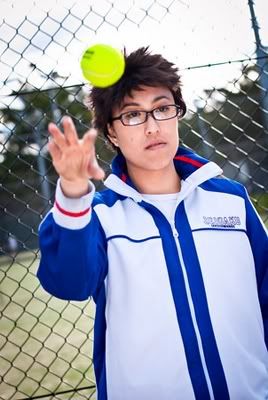 Badass!Inui.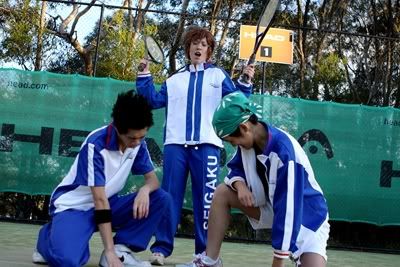 ... Tezuka is STILL displeased.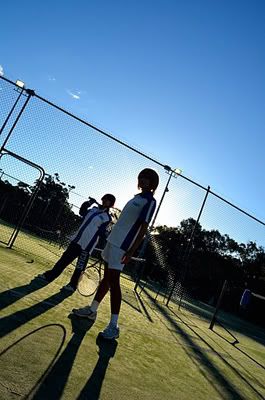 Fuji & Eiji do some late-afternoon practice.



Tezuka makes Inui drink his own Penaltea.



Trying to find out the secrets in Inui's data book :D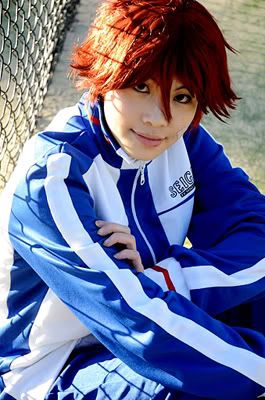 Hoi hoi ♥



Cee made a seriously awesome Kaidoh *A*



No I in TEAM.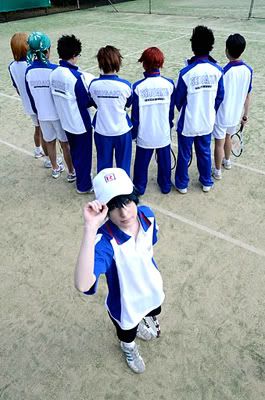 The Prince of Tennis, backed by his teammates.



Cosplaying the Seigaku team, after we had such a fun Rikkai shoot 2 years ago, has been a dream for a while ... so I'm really happy we got to do this :D I now have dreams of doing Hyotei next LOL XD

~ Harmony