BUT BEFORE I TALK ABOUT BRISNOVA, BACKLOG OF COSPLAYS FIRST.
This is back from the SMASH! period lol. Was invited do Morinaga from
Koisuru Boukun
(a very cute BL series which you should all check out if you haven't already, btw) as well as given the opportunity to reshoot my default Meiko (which I wanted to redo) by the lovely
zimiel
! Just showing one shot from each since the KB shoot was short and you've generally seen my
Vocaloid
costume before, even if it's revamped.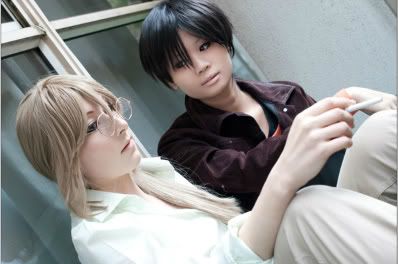 Thanks
j_plash for the photo!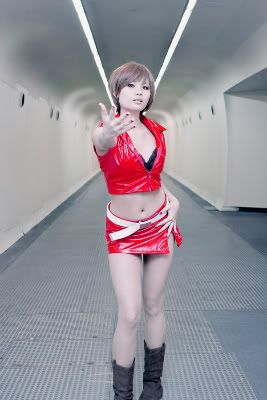 Thanks Bubby for the photo!
(
Collapse
)
(
Collapse
)
~ Harmony